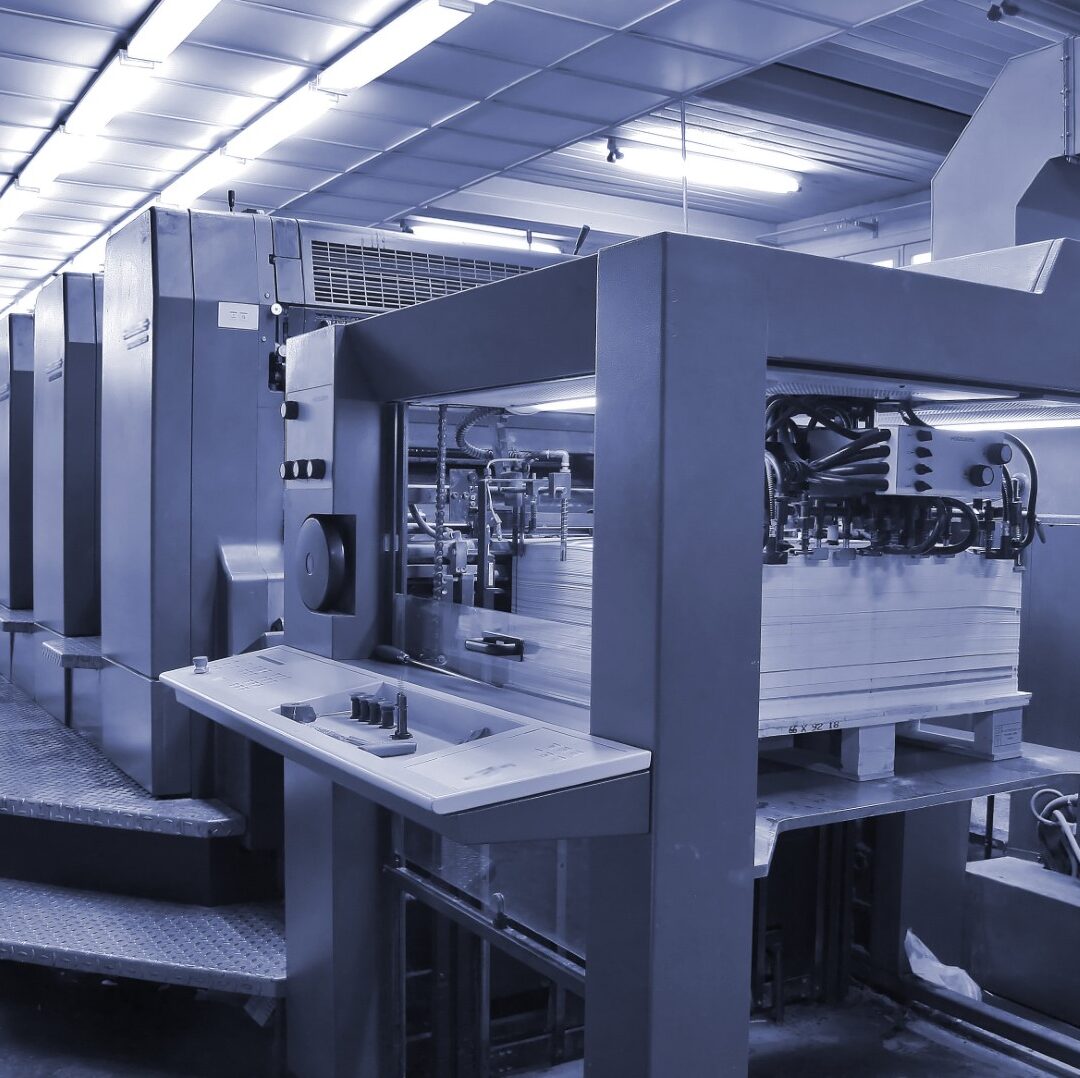 Graphic Industry
Temperature control is a must for high quality printing in the graphics sector.
This is also the reason that a significant number of press manufacturers have opted for DTE cooling machines.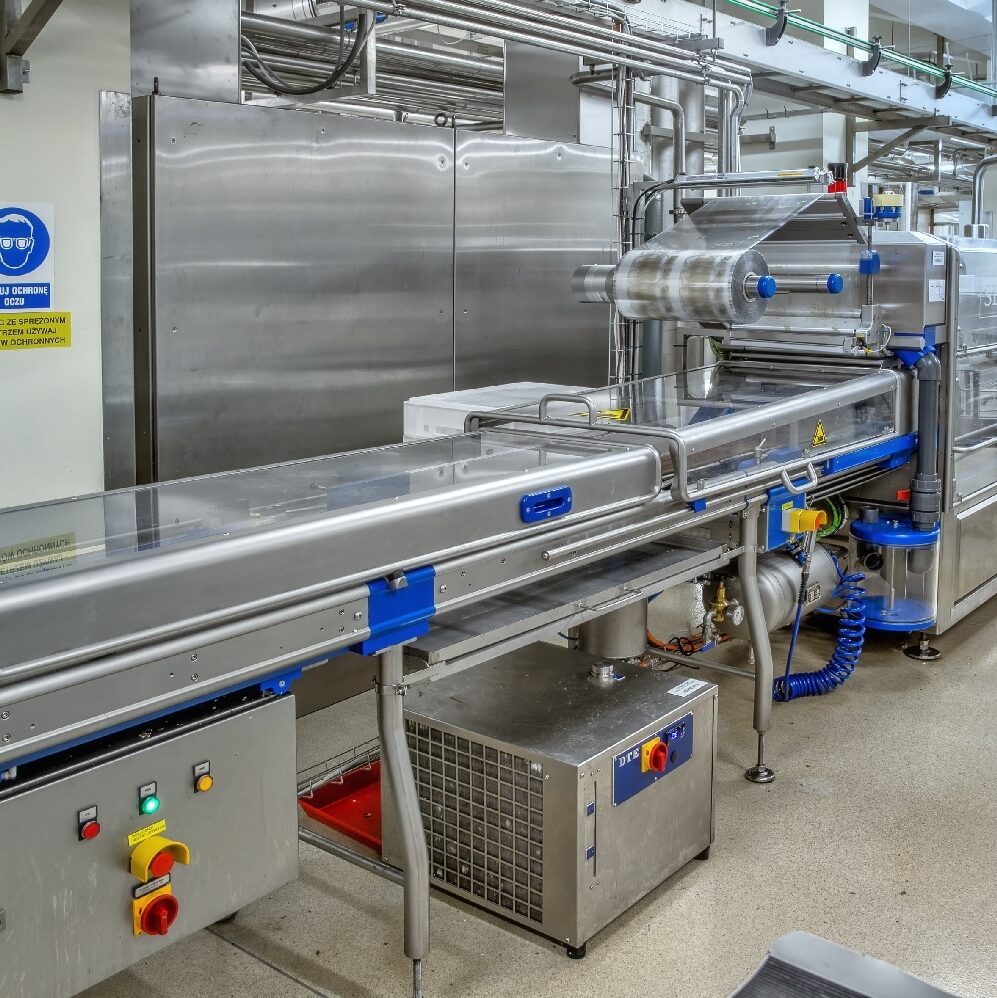 packaging Industry
One of the most important parameters for a packaging line is speed. In order to ensure this speed the mold needs to be cooled as rapidly as possible. DTE manufactures fully assembled water chillers which are used to their full satisfaction by our customers.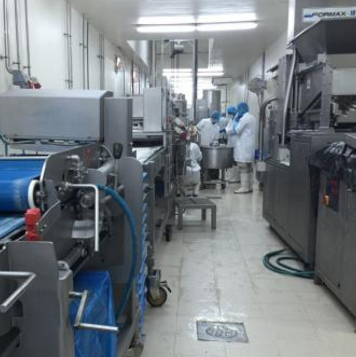 food industry
DTE has been a leading producer of water cooling, with or without integrated heating or tempering units, for these sectors for more than 25 years. These machines are produced entirely in our own factories and are fitted with stainless steel housings.